Adrian Ursu went to Turkey for a charitable mission
Adrian Ursu, famous Moldovan artist, decided to be with a girl from Moldova who had heart surgery in Turkey. The singer went to Istanbul with his wife and he was surprised by the cultural peculiarities of the city.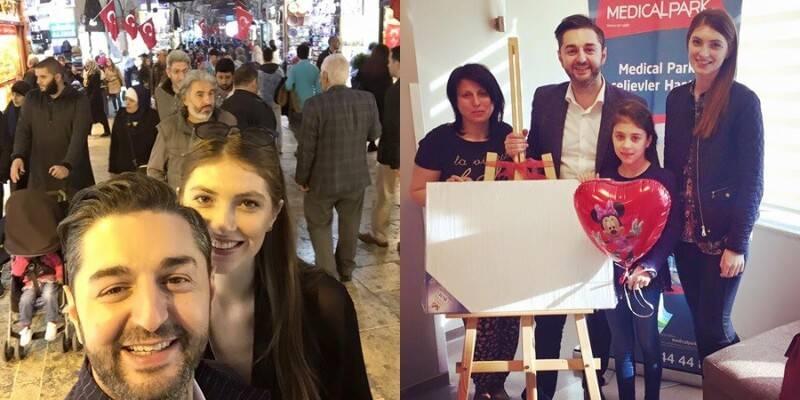 Adrian Ursu has a mission to be involved with the charitable fund-raising campaigns for medical reasons and this time it was about a young girl from Moldova. Along with his wife, Irina Negară, Adrian was invited to Istanbul to visit Lenuţa - the little girl who needed heart surgery.
"After all the sad drama posted by family finally the good news came today'
Lenuţa's operation was very successful!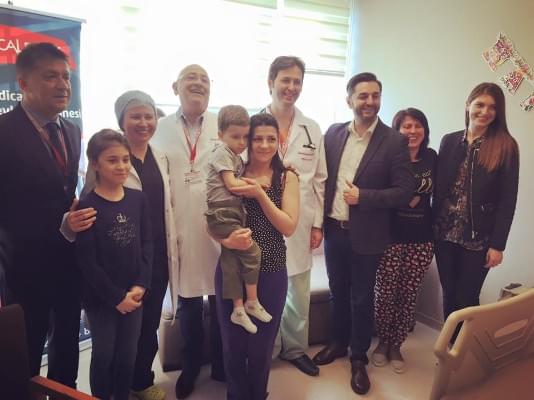 Adrian Ursu 'I was invited to visit the Medical Park after Lenuţa's heart surgery. April 1, the day of her surgery has successfully passed, and while the girl smiles the mother bursts into tears of happiness! She thanks to the extraordinary doctors, people with big hearts who donated for her and God!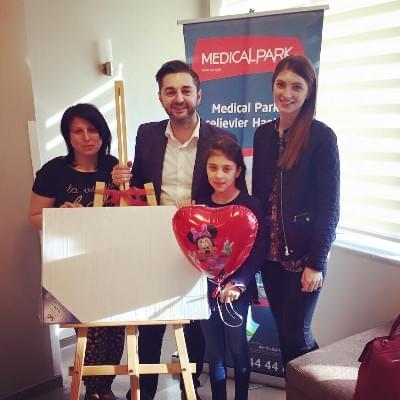 Here I also met with Vlad, a boy of 3 years, operated 3 days ago, still weak but happy.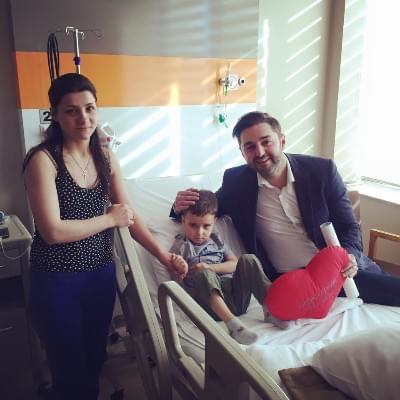 The singer also said "I was impressed by this hospital, ultra-modern and super-equipped. Allthough it was a very complicated surgery they have given a good price knowing the family's financial problems. Thanks to those who donated also! You have helped this child to live."
---
---