Obama's Advisor Visited Medical Park
Michael M. Honda, one of advisors of Barack Obama, President of U.S., and one of executives of "Obama Care" the health care reform of U.S., visited Medical Park Goztepe Hospital Complex and got detailed information about Turkish healthcare model from International Patient Center representatives. Next, he visited the salt room and was detoxified in Medical Park Goztepe Healthy Life Unit in order to get rid of stress.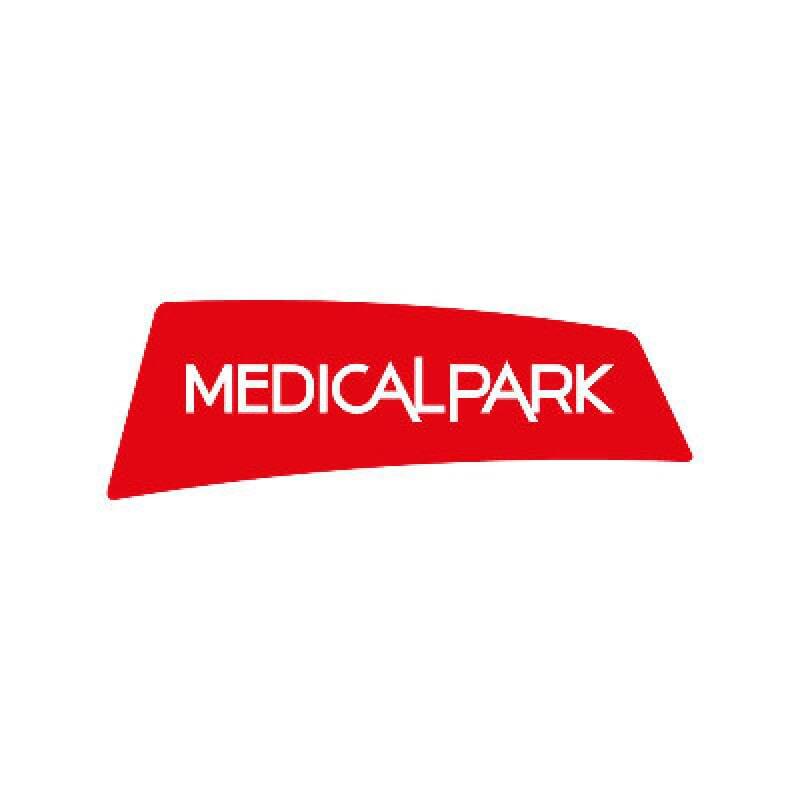 MR. HONDA: "TURKISH HEALTHCARE SYSTEM IS AN EXEMPLARY MODEL"
Visiting Turkey in order to get detailed information about Turkish Healthcare system, Michael M. Honda, the Congressman representing 17th district of California, visited Medical Park Goztepe Hospital Complex, who is one of healthcare advisors of Obama and one of executives of "Obama Care", the health care reform gradually executed by Obama's Government.
During this four-hour visit, Mr. Honda got information about Turkish Healthcare system and hospital business, and next, he had a tour in the hospital together with the representatives of International Patient Center of Medical Park Hospitals Group.
"TURKISH HEALTHCARE SYSTEM IS MODEL WHICH CAN BE ADAPTED TO U.S."
Stating that Turkish healthcare system is a model which can be adapted to American healthcare system, "I am very impressed in this 4-hour period, which I spent in Medical Park Goztepe Hospital Complex. All Turkish citizens, from all socioeconomic levels, have rapid and easy access to quality healthcare services. In the U.S., quality healthcare service can be accessed by citizens, who can afford it, and those citizes make only a small percentage of the population. The community spends minimum 300 - 400 U.S. Dollars per month for health insurances. Our target is also to make all U.S. citizens have equal access to healthcare services. We can do it with "Obama Care" reforms" Mr. Honda added.
"TURKEY IS AMONG ROLE MODEL COUNTRIES WORLDWIDE WITH RESPECT TO HEALTHCARE SYSTEM"
Stating that Turkey is among role model countries worldwide with respect to medical tourism and is gradually gaining acceleration, "high quality healthcare services combined with low prices, in comparison with Europe, has substantial effect on international patients, who prefer Turkey. With this acceleration, Turkey will be a role model for all European countries." said Mr. Honda.
"TURKISH HEALTHCARE SYSTEM SERVES AS MODEL WORLDWIDE"
"All citizens from all socioeconomic level had access to quality healthcare service, when state social security insurance covered privately owned hospitals in Turkey. Examination, diagnosis and treatment times substantially shortened. Turkish model is qualified to serve as model worldwide. In addition, number of international patients, who visit Turkey, remarkably increased. After healthcare reform is enacted, foreign patients started to visit Turkey, although Turkish citizens were traveling to Europe for treatment in the past.
MEDICAL PARK - LEADING PLAYER IN MEDICAL TOURISM
Medical Park Hospitals Group, one of the leading player in the sector, makes a major progress in medical tourism during the recent years and started to have a great number of treatment demands from international patients all around the world including U.S.
Medical Park attracts highest number of international patients by offering complete service for its international patients from coming to Turkey till returning back to their countries by caring with every detail such as their transportation, transfers, accommodation, guidance to treatment and medications.
Medical Park, member of Turkish - American Health Tourism Association (TAHTAS), will continue promotional activities in the U.S. and a substantial number of international patients will be hosted within scope of medical tourism.
For More Information:
International Patient Center / Marketing Division
Beyza Meric
Pinar Belendir
+90 212 227 11 00
---
---