Natural appearance is possible with new Breast Augmentation Technique
Professor A.Cemal Aygit, MD, had previously applied round-type breast prostheses to various plans from the armpit for 12 years. Later on he carried out the application from the armpit again, but by covering the entire prosthesis with the fascia of the muscles (the layer on the muscles) in order to minimize possible complications and to achieve a more natural appearance and used prosthesis of the anatomic type. He has been applying this method for about 4 years.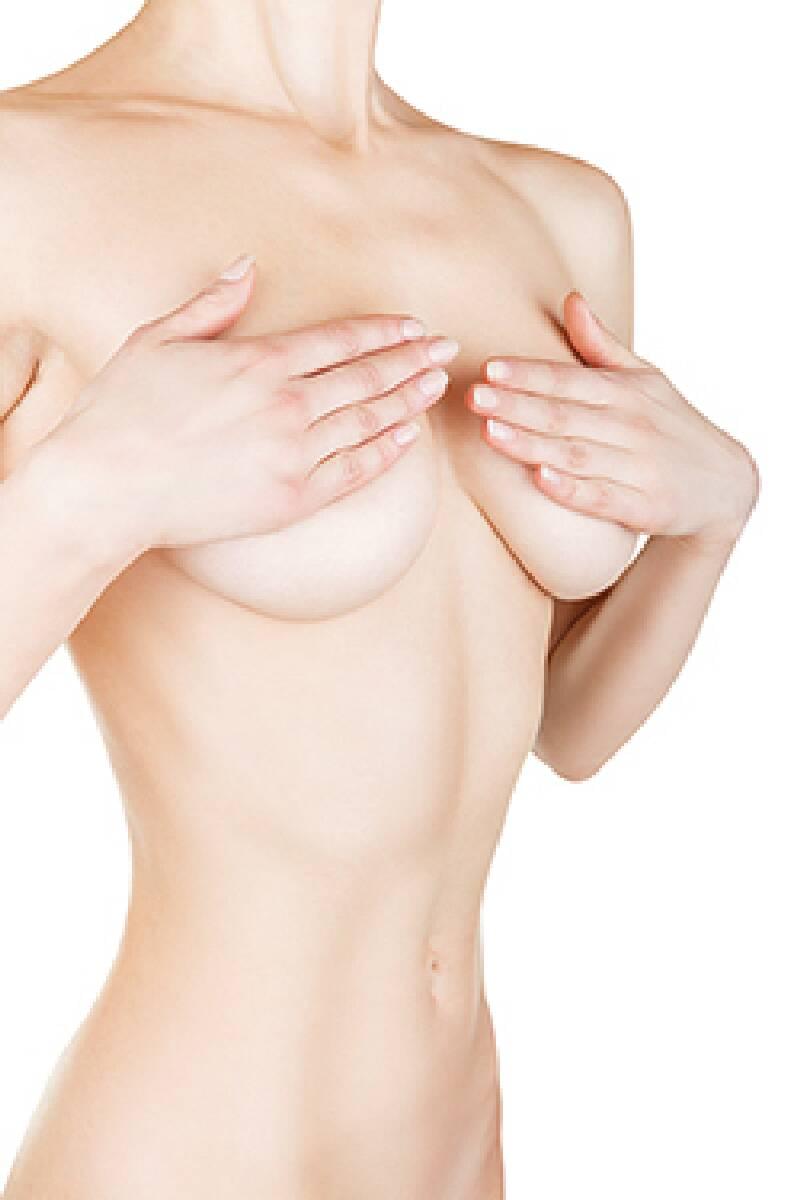 In this method no scarring is left on the breast as the prosthesis is inserted from the armpit. The scar in the armpit is both not in a conspicuous location and virtually disappears in time in most cases.
Another advantage of the method is the plan in which it is placed. Since the prosthesis is not placed from underneath the breast or from the nipple, it is not in direct contact with the breast tissue, which prevents possible complications. Since it is completely covered with fascia, the edges of the prosthesis cannot be seen from outside. Since it is not placed underneath the muscle, complications such as the migration of the prosthesis due to muscle movement associated with the incision of the muscle or placement under the muscle is not seen.
While it is not possible in many patients to obtain a natural appearance with a round prosthesis, this method makes a natural appearance possible due to the fact that an anatomic prosthesis is used. Its extra advantage compared to prostheses applied from the armpit and inflated with saline is that there is no risk of deflation.
The disadvantages of the method of breast augmentation through anatomic prosthesis under the entire fascia from the armpit are that the duration of the procedure is lengthier compared to other methods and that the surgeon to carry out the operation must have much experience.
The anatomic breast prosthesis and breast augmentation procedure method described by Professor A.Cemal Aygit, MD et al. was published in May 2013 by Plastic and Reconstructive Surgery, the most respectable journal of the branch in the world.
The article that was prepared using the clinic results from follow-up and the results of the anatomic research they conducted was published in the journal Plastic and Reconstructive Surgery. The video of the operation can be viewed on the online webpage of the same journal.
---
---