Let's Go To Turkey!
​Now it's even easier to come to Turkey for medical purposes.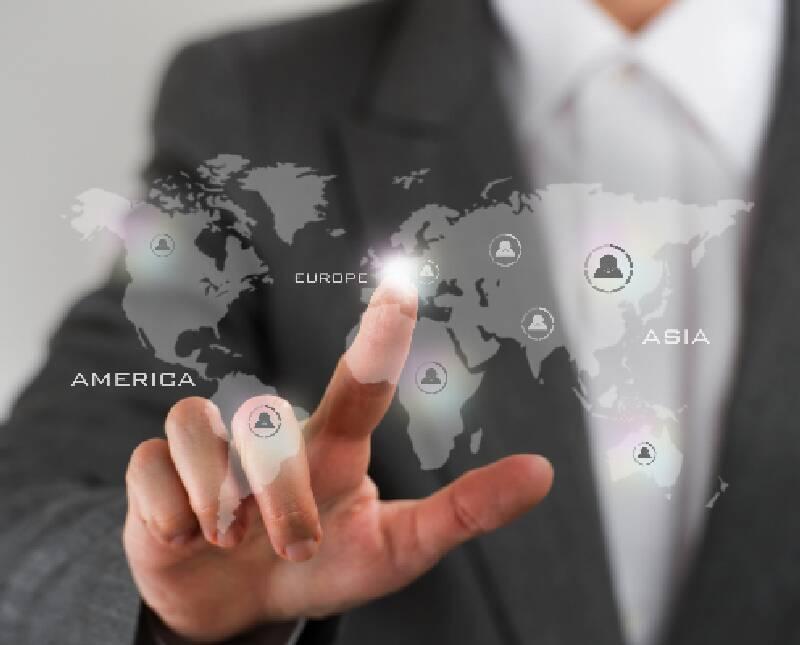 Turkish Airlines has prepared a support package for the Health Foundations in order to get a bigger share from the globally vastly growing Medical Tourism sector of the Health foundations of our country and to further Turkey's economic growth.

For international flights incoming to Turkey, the following discounts will be applied:
From TK only published fares excluding codeshare flights,
Business Cabin: C and D Class %20,
Comfort Cabin: U and O Class %15,
Economy Cabin: Y,B,M,K,H Class %10 and S,E Class %5
For the above mentioned discounted itineraries, 10 kg excess baggage right will be applied and for flights applying the piece concept, piece limit will be applied as 32 kg instead of 23kg in economy cabins ; however, no other changes will be applied in the number of piece allowance or baggage allowance in other cabins.
There will be no rebooking penalty.
A maximum of two accompanying passenger travelling with the patient will also benefit from the same privileges.
Applying the discounts:
In order to benefit from the discounts, during the ticketing, the presentation of a Patience Acceptance Letter, obtained from a health foundation which has signed a cooperation protocol, is required. Unless specified otherwise, all tickets will be issued at Turkish Airlines Sales Offices.
The discounts cannot be combined with other discounts. There will be no discounts on promotional prices. Privileges can only be applied on flights operated by Turkish Airlines only. Flights including any other airlines are not subject to the discounts.
---
---