What Is Kidney Stone ?
Kidney stones are solid concretions formed in the kidneys. They are solid calculi made by crystal in size from 1 to 7 cm. Their surface may be smooth or rough.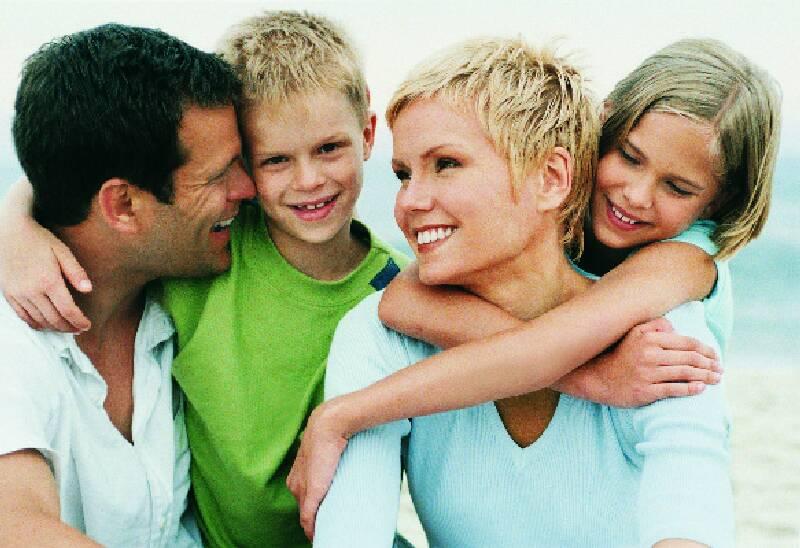 REASONS OF KIDNEY STONE?

Main reason of the stone formation is not fully clarified. Factors contribute the stone formation include super saturation of the urine with crystallization, lack of inhibitor substances (substances preventing crystal aggregations citrates, pyrophosphate) in the urine and crystal aggregations.

WHO HAVE RISK OF KIDNEY STONE?

Familial kidney stone history (genetic)
Women and man at 20-40 years old (incidence is 3/2 higher in men)
Chronic drug use (diuretics, antacid, thyroid hormone),
Have one kidney,
Who don't drink enough fluids, living in a hot, dry climate, sedentary life style, diet including excess protein and low fiber,
Having gout, hyperparathyroidism, ileostomy, metabolic disease (such as Crohn's disease)
Most of the patients have no obvious cause of kidney stone.

SYMPTOMS OF KIDNEY STONE?
90% of the kidney stones are smaller than 4 mm. They may eliminate spontaneously with or without pain. Treatment are required only 10% of all kidney stones. They cause symptoms or they may be detected during the screening.
Severe pain from waist to groin
Nausea/vomiting
Abdominal fluctuations and swelling
Bloody urine and urinary frequency

DIAGNOSIS?

Generally the kidney stones are asymptomatic. If the stone is located in the kidney it may not cause any symptoms. Stones in the pelvis and ureter may cause spasm, pain and bleeding. Diagnosis is made by radiologic investigations (X-rays, ultrasonography).
In some cases Computerized tomography (CT) scan and MR may be required.

TREATMENT
Stones located in kidney are generally asymptomatic. If it is not harmful to the kidney tissue it may be followed. Stones smaller than 4 mm may be eliminates spontaneously. Stones larger than 4 mm require treatment.
Medical treatment: Analgesic and antibiotic
---
---