Laparoscopic Surgery
It is a method which is known as close operation and is performed by means of a fine-lead optical system inside stomach. Especially it is recognized as the gold standard In the treatment of gall bladder stones. Additionally it is used in the treatments of reflux, gastrocele, inguinal hernia, appendicitis and cancer surgeries as well as the diagnoses and treatment of prolapsuses. Requiring a shorter period of staying in the hospital, its being less painful and its shortening period of returning to work and absence of aesthetical scars are among its significant advantages.
Keywords
Medical Staff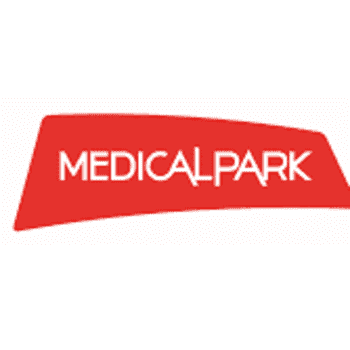 Orthopedics and Traumatology and
34
more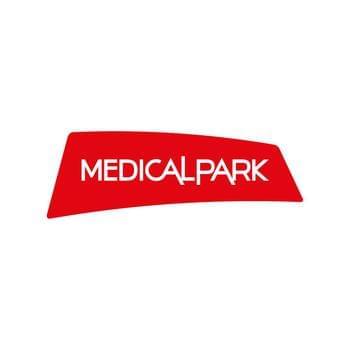 Orthopedics and Traumatology and
39
more
Related articles
There is no article related with this content yet.